Community & Economic Information
Fargo, Moorhead, & West Fargo's continuous growth and strong economy makes this a community you will want to be a part of! Not only are there over 5,000+ open jobs here, but there are a variety of arts, entertainment, schools, & dining options making the Fargo, Moorhead, & West Fargo area unique. Explore each area & what they have to offer with the links below!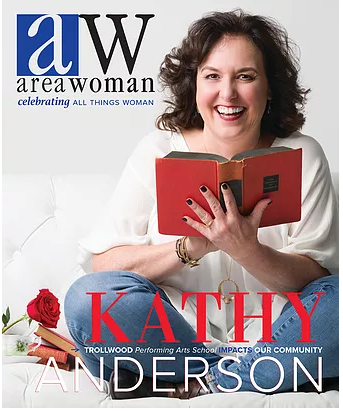 City Websites
---
County Websites & Resources
Popular City Links
Additional Resources
---
Economic Information
Find out what all the buzz is about in the Fargo-Moorhead Area! The links below provide a snapshot of the quality of life, cost of living, and explain the community's growth in the past 10 years. The FM area continues to be a great community to live, work, do business, & play.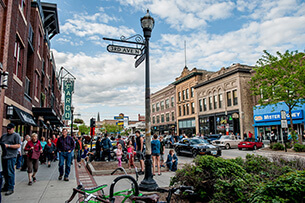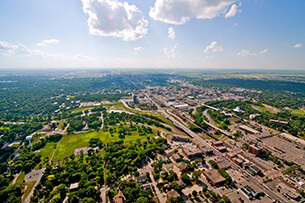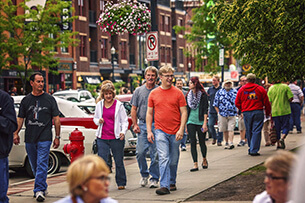 ---
FARGO-MOORHEAD AREA ECONOMIC INFORMATION SOURCES:
Greater Fargo Moorhead Economic Development Corporation
North Dakota Department of Economic Development
Minnesota Department of Employment & Economic Development
Testimonials
" Kathy went above and beyond in every aspect of buying a house. Even though she was an hour away she made time to be here for every appointment, showing, closing and took the time to walk me through and explain all the detail behind the paperwork, home inspection all the way through to closing. I will recommend Kathy to everyone I know who is looking to purchase or sell a home! "
- Brittany Ullrich
" Kathy was wonderful! She led us in the right direction from start to finish! She helped us make a strong offer in the current market, and we got the house! She helped us thoroughly with every question we had! Very knowledgeable and very prompt! I will always recommend her to anyone I know! "
- Amanda Olson
" Kathy was phenomenal at every step throughout our home buying process. If we needed her, she was there. If we had a question, she was on top of it. If we had a concern, she eased our minds of worry. I would definitely recommend Kathy to people in the future :) "
- Erin McLaughlin
" Kathy was absolutely AMAZING. She helped us with every step of the process, especially when it got hard. She was very thorough when explaining things so we understood exactly what was going on and why. Working with Park Co. was flawless, easy and when it comes time for the next big move, we will definitely be hiring Kathy again. "
- Kayla Forcier
" Kathy was very professional and always available to answer any of my questions. She explained what I was signing and kept me up to date on where we were in the process. "
- Amy Tuchscherer
Previous
Next